Why Riposta Cassidy Law
?
You're Our Top Priority
The lawyers at Riposta Cassidy care about you and work hard to reach the favorable resolution you deserve. You and your loved ones deserve high quality legal representation by attorneys who are diligent, knowledgeable, and committed to personal communication. With two convenient locations in New Jersey, our law firm serves Bergen County, Hudson County, Essex County, Passaic County, Morris County, Sussex County, Union County, Middlesex County, Somerset County, Hunterdon County, Warren County, and beyond. We will represent you to the best of our ability and expend every effort to obtain a fair and just result, regardless of the level of compensation.
Choosing the right lawyer to represent you or a loved one is one of the more important decisions you will make during your lifetime. We pride ourselves in delivering the highest quality legal services and will treat you with compassion, consideration, and care.
Riposta Cassidy has been representing clients collectively for over 50 years. We provide expert legal advice and diligent legal representation for a wide range of practice areas. These include, but are not limited to personal injury, workers compensation, criminal law, commercial and residential real estate, wills and estates. Regardless of the legal service provided or the level of compensation, we will work harder on your behalf to achieve a favorable outcome.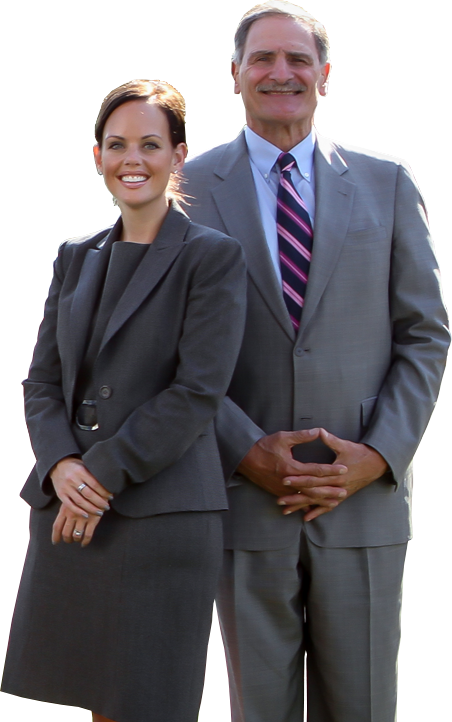 Primary Practice Areas
Do you need another service not listed here? In addition to our primary practice areas, we have also represented clients in a wide variety of other legal matters. We would be happy to review your case and make recommendations on your behalf.